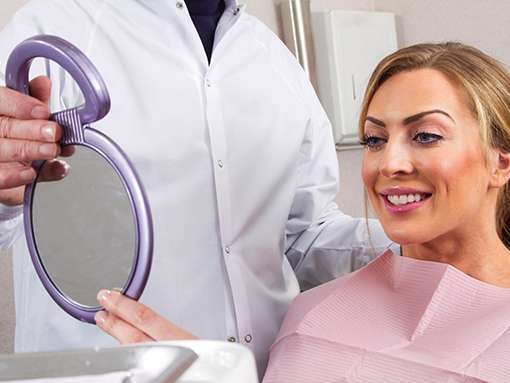 SNAP ON SMILE

Only a Temporary Tooth Molded in the Form of a Real Tooth!
Material for making an impression is included. Cosmetic standards have been reached and the product is safe.
It can be used to replace a missing upper or lower tooth! It's simple to put together in a matter of minutes!
Book an Appointment