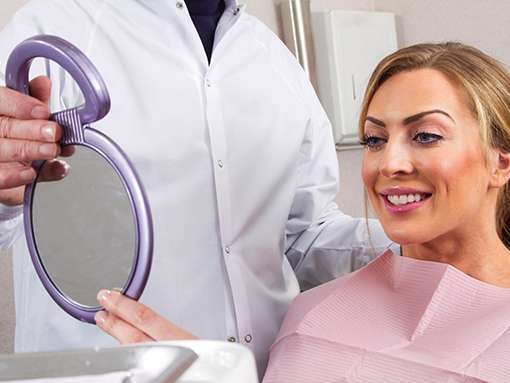 CROWN LENGTHENING
What Is Crown Lengthening and How Does It Work?
Crown lengthening is an oral surgery procedure that involves removing extra gum tissue and potentially bone around the upper teeth to give them a longer appearance. This is a common operation performed by dentists and periodontists. Crown lengthening can sculpt the gum line to create a more symmetrical smile if the gum line is uneven.
Crown lengthening can be done for a variety of dental reasons. Crown lengthening, for example, may be required to support the placement of a crown. A broken or damaged tooth may require a dental crown, often known as cap. Untreated cavities often grow too large to be repaired with a filling, necessitating the placement of a dental crown. Crowns can also be used to conceal crooked teeth.
Book an Appointment