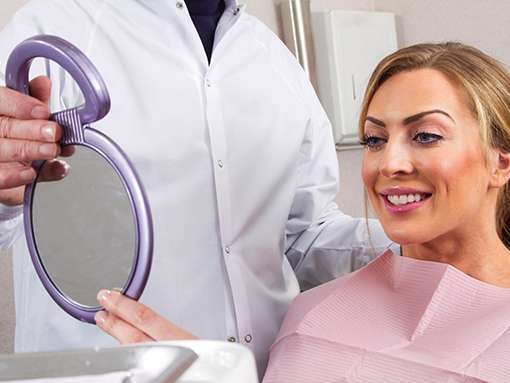 AT HOME TEETH WHITENING

What is the purpose of teeth whitening?
Teeth whitening is the process of lightening your teeth by bleaching them. It won't make your teeth completely white, but it will lighten them by many shades.
Who can whiten their teeth?
Teeth whitening is a type of dentistry that should only be done on the recommendation of a dentist or another regulated dental expert, such as a dental hygienist or dental therapist.
Teeth whitening is available at some beauty salons, but it is unlawful if no dental professional is present, and it may jeopardize your oral health.
Book an Appointment